Dr. Jessica Turner is a board-certified psychiatrist. She is a southern native who was raised in Louisiana and Texas. With family ties to South Florida, she is now proud to call Boca Raton her new home! Dr. Turner completed her undergraduate training in Neuroscience at Trinity University where she recognized her passion for medicine. While there, she conducted eating disorder prevention research and was the recipient of the prestigious Howard Hughes Medical Institute funding grant. After obtaining her Bachelor's Degree, she joined a nonprofit organization committed to running half marathons in efforts to raise money for cancer research. Later, she obtained a Master's Degree (MS) from the University of North Texas and her Doctor of Medicine (MD) at Texas Tech University, where she served as the president of her graduating class. Dr. Turner often volunteered her time assisting the local pediatric and young adult community. One of her fondest memories was the medical mission trip treating the underserved communities of Nicaragua.
Dr. Turner is proud to have completed her adult psychiatry residency training at the Ivy League Brown University. During her training, Dr. Turner educated medical students and worked in a Young Adult Partial Hospitalization Program. Dr. Turner subsequently was on faculty at Butler Hospital, a premier psychiatric hospital affiliated with Brown.
Clients of Dr. Turner benefit from her expertise in treating depression, anxiety, ADHD and other mental health conditions. She works with both men and women and also has experience with fertility/pregnancy, relationships and life transitions.
Dr. Turner's advanced training allows her to utilize evidence-based therapy techniques while staying abreast of cutting edge psychopharmacology in order to safely and effectively treat her patients. Dr. Turner is currently accepting new patients. To schedule an initial consultation, please call 561-510-9150.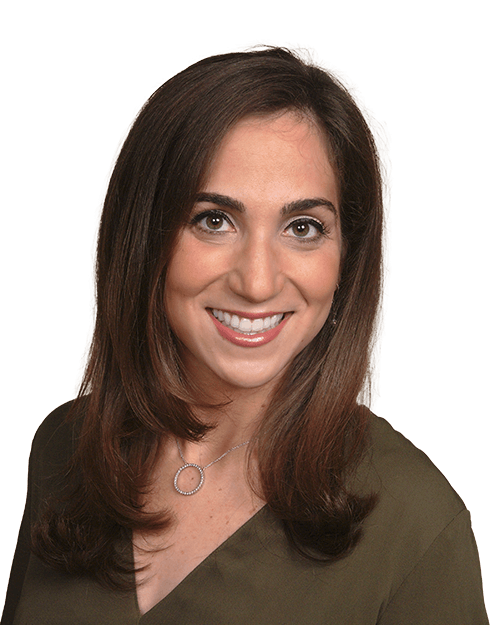 Samantha Saltz, MD
Psychiatrist
Dr. Sam is a double board-certified child, adolescent and adult psychiatrist. She is the founding member and fearless leader of the Doctor Sam team...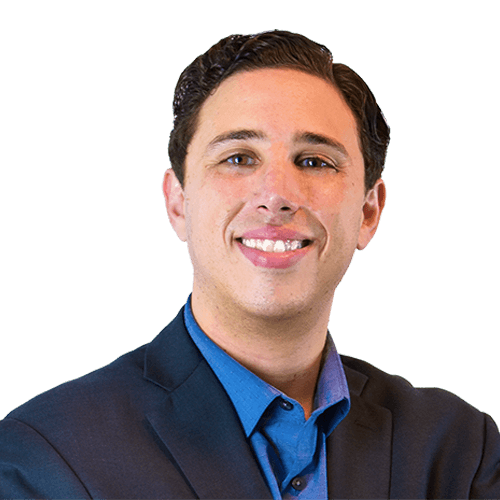 Matthew Stark, MD
Psychiatrist
Dr. Stark is a board-certified psychiatrist. He is award winning, empathetic and believes in a team-approach to medicine...
Jessica Turner, MD
Psychiatrist
Dr. Turner is a board-certified psychiatrist who completed her psychiatry training at the Ivy League Brown University...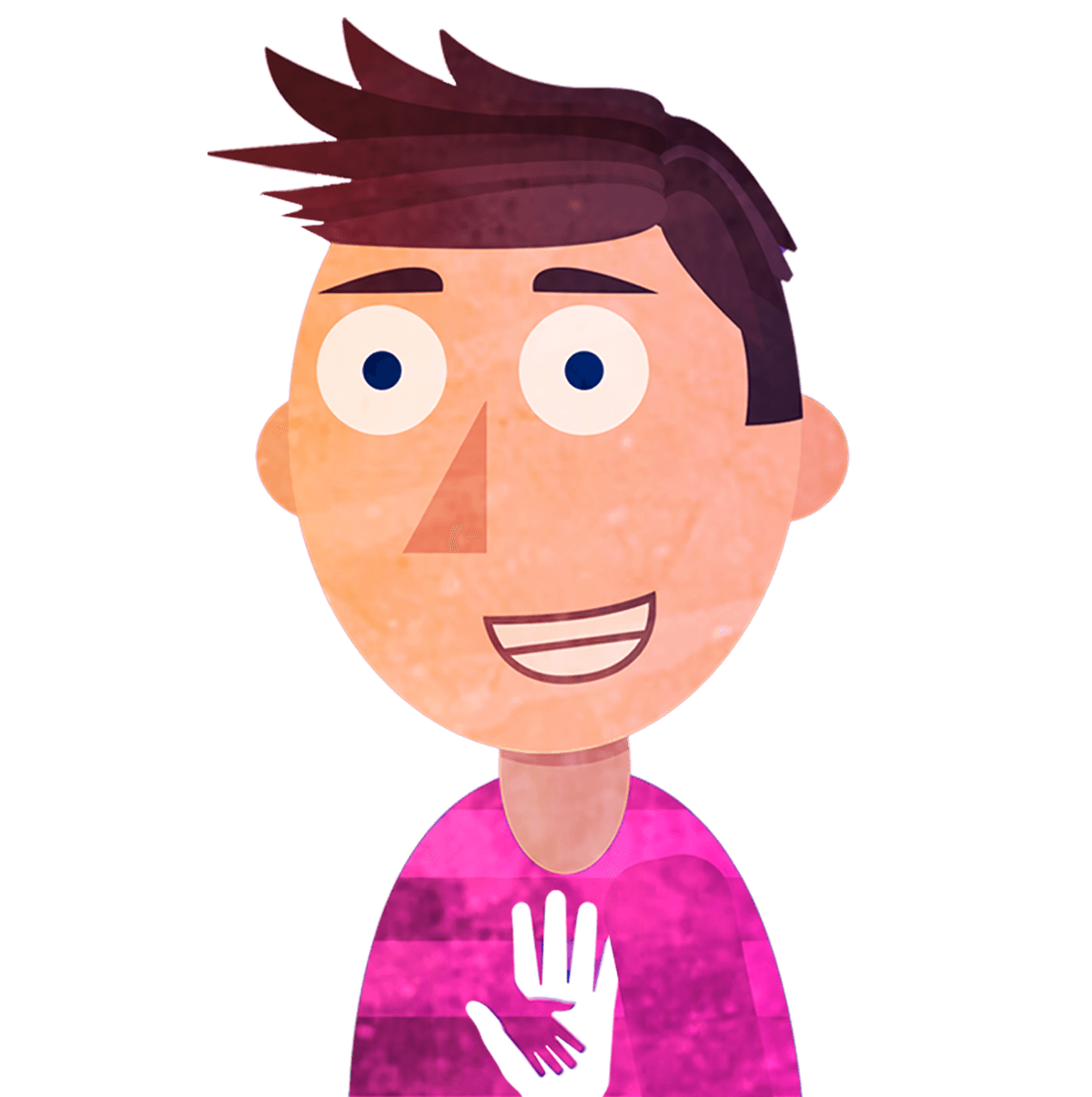 Josh
Digital Assistant
Josh assists Doctor Sam with all things digital...